I have been an avid spiritual seeker and committed yogini for the last 20+ years. My purpose is to share the heart and soul of what I have discovered as a way to guide you toward your own infinite source of love, power and wisdom within.
My passion is psychic mediumship and it is a gift I use for the benefit of anyone who needs, honors and respects it.
The emotional stress and difficulties that I faced in my childhood became the impetus on my journey toward healing and self love.
Through the deep practice of meditation over the years and doing the necessary healing work to bring my shadows into the light, I have been uncovering my unique divine essence and realizing the truth of who I am as a soul living in a human body.
My spiritual journey started when I decided to continue my studies of contemporary dance at Arizona State University where I graduated with a BFA in Modern Dance Choreography. Simultaneously, I studied at the Southwest Institute of the Healing Arts for massage therapy, energy healing, Reiki and Tarot. Soon enough, Hatha Yoga and meditation became part of my repertoire and before I knew it, I was a certified yoga teacher and living in an ashram studying seriously as a brahmachari. This is similar to a buddhist nun, but my vows were taken for a decidedly shorter period of time.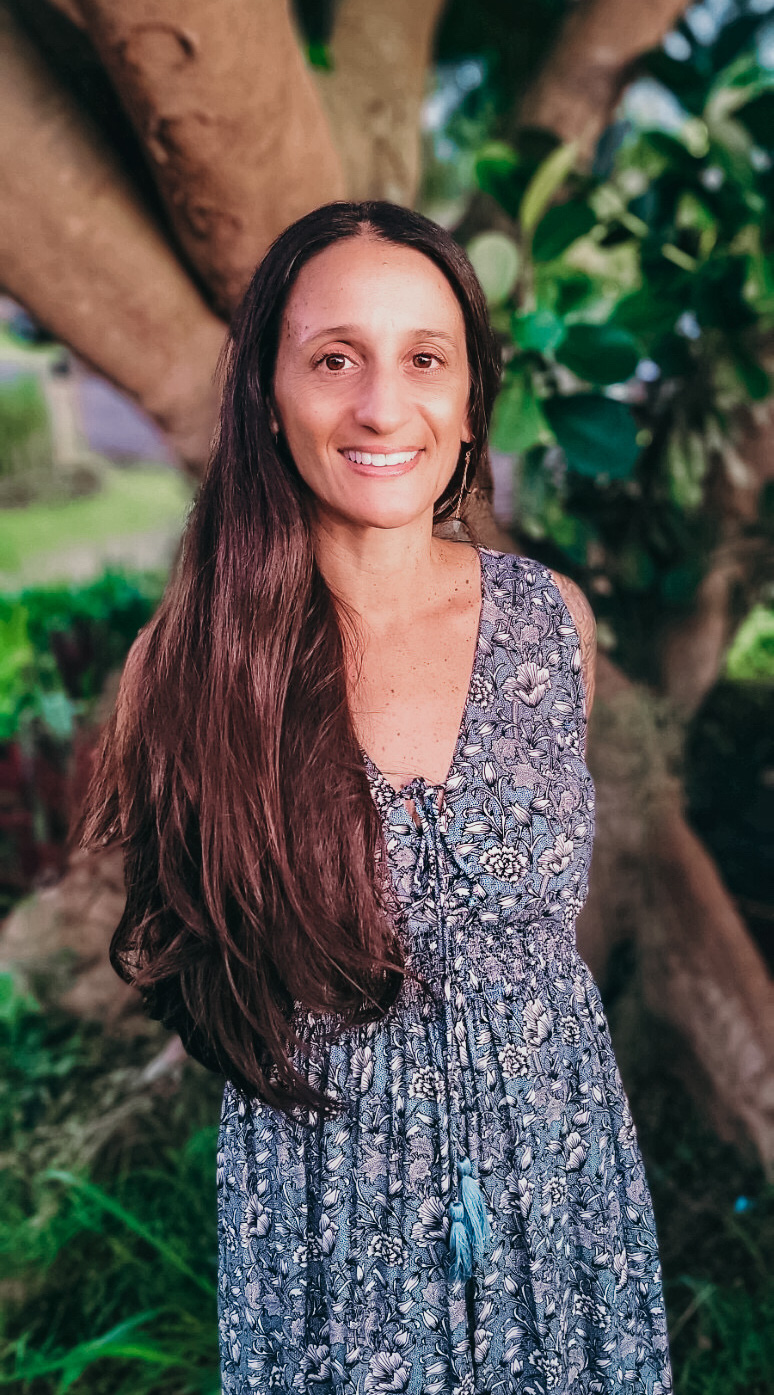 Through the brahmachari vows, I made a promise to myself to turn my focus inward toward my inner self and my spiritual practices and studies. The goal of this process for me, was to begin to let go of who I thought I was in exchange for the gift of who I actually am as a divine soul. After my vows were complete, I became what's known as a householder yogini and decided to have a family. This is where the real work begins, as they say, but because of my strong roots in my spiritual practice, I was able to gracefully integrate all of my practices of yoga and meditation into my mundane life.
We are always given exactly what we need to grow on a personal level and if you begin to look at life like this you will soon realize that everything in your life can and will become food for your evolution as you allow it. Over the last few years I began to feel the calling from Spirit to dive back into my studies with energy work, tarot and mediumship. I realized that my strongest passion is to be able to assist others on their spiritual journeys by helping them to connect multidimensionally in an effort to discover why they are here, how they can learn to heal and love themselves and how they can use their lives as a way to catapult their soul's evolution.
I work closely with my Spirit Guides in an effort to identify any blocks on your journey and to offer you the deep love and support that you have always deserved.
I am always learning, remembering and developing my gifts.
Certifications:
Hatha Yoga Teacher and Trainer 500hrs plus with Shambhava Yoga
Meditation Teacher Level 1 with Shambhava Yoga
Biddy Tarot Certification with Biddy Tarot
Akashic Records Practitioner Certification with Linda Howe
Akashic Records Advanced Practitioner Certification with Linda Howe

Akashic Records Healing Practitioner Certification with Linda Howe

Beginner and Advanced Mediumship Levels with Susan Kennard
Remote Spiritual Release Therapist Facilitator and Medium
 Currently Studying:
Deeper levels of Mediumship including Evidence of Survival
I use the many insights that I have gained in my years of spiritual seeking, my life experience and my ability to connect with divine source, combined with your unique requests and circumstances, plus any messages, guidance and healing energy that may come through from your higher self and my spirit guides to give you the deepest and most compassionate reading I can.
I am thoughtful, caring, kind, and non-judgemental. When I read, I put my mind aside, open my heart, and connect with spirit in hopes of connecting you with what you need to hear most.
My intent is to give you clarity, support, counsel, guidance, unconditional love and to offer you a well lit path on your healing journey.
Let's continue this dynamic and brilliant evolution together.
As always, the point of power is now.

Much Love and Infinite Blessings,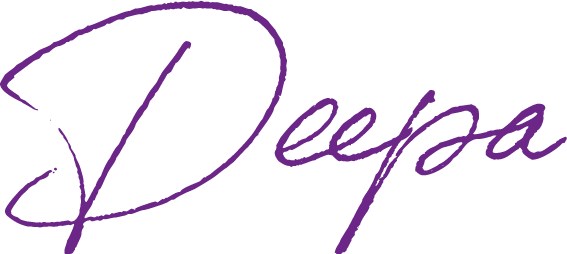 Lift out of your current challenges and get answers to your most pressing questions by accessing the highest vibration of love, light and wisdom that your soul possesses.
Tarot Reading: Healing & Guidance 
Check in with your current life circumstances and to see where you stand now on all levels, energetic, emotional, mental and physical.
Tarot Reading: Twin Flame & Soulmate
Release lower vibrational attachments to those we love, and let real divine love and self love flourish, succeed and navigate us more quickly toward what is meant for us.
Chakra Check & Rebalancing
Remove any feelings of stagnation, heaviness, sluggishness, abnormal energetic sensations or blocks in your aura or chakras.
Are you interested in having a Tarot Reader for your private event, gathering or festival?
Contact Deepa for more details and pricing below.
My intention is always to give you clarity, support, counsel, guidance, unconditional love and to offer you a well lit path on your healing journey.
"You did not just explain what each card means, you really put your soul and energy into this reading and your words gave a huge positive vibe which I missed at that time."
– Marina K, Past Client.
"Even in the first email message I received from you, I felt seen, heard, and valued. I felt like you were in my corner, cheering for me every step of the way!"
– Tamara, Past Client.