I have been an avid spiritual seeker and committed yogini for the last 20+ years.
My purpose is to share the heart and soul of what I have discovered as a way to guide you toward your own infinite source of love, power and wisdom within. My passion is psychic mediumship and it is a gift I use for the benefit of anyone who needs, honors and respects it.
The emotional stress and difficulties that I faced in my childhood became the impetus on my journey toward healing and self love.
Through the deep practice of meditation over the years and doing the necessary healing work to bring my shadows into the light, I have been uncovering my unique divine essence and realizing the truth of who I am as a soul living in a human body.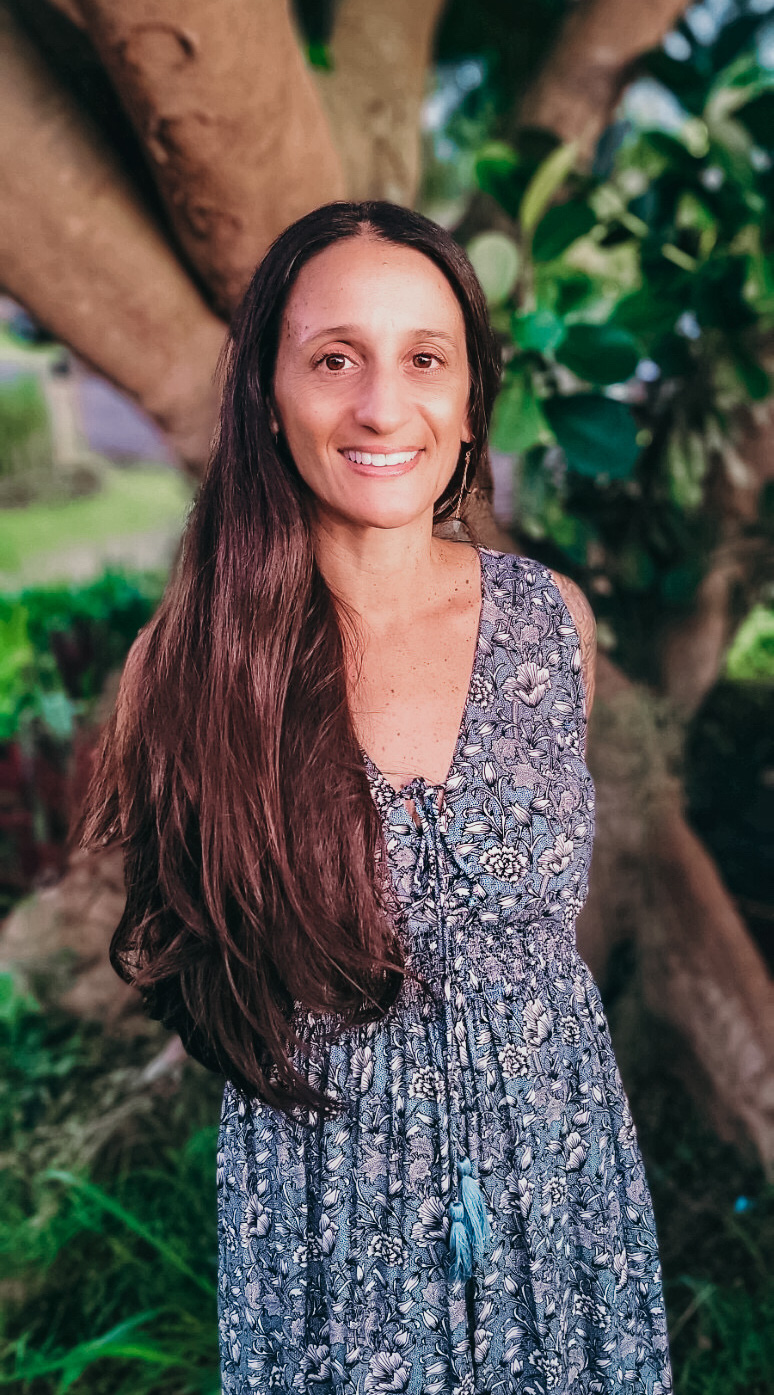 Lift out of your current challenges and get answers to your most pressing questions by accessing the highest vibration of love, light and wisdom that your soul possesses.
Tarot Reading: Healing & Guidance 
Check in with your current life circumstances and to see where you stand now on all levels, energetic, emotional, mental and physical.
Tarot Reading: Twin Flame & Soulmate
Release lower vibrational attachments to those we love, and let real divine love and self love flourish, succeed and navigate us more quickly toward what is meant for us.
Chakra Check & Rebalancing
Remove any feelings of stagnation, heaviness, sluggishness, abnormal energetic sensations or blocks in your aura or chakras.
Are you interested in having a Tarot Reader for your private event, gathering or festival?
Contact Deepa for more details and pricing below.
My intention is always to give you clarity, support, counsel, guidance, unconditional love and to offer you a well lit path on your healing journey.
"You did not just explain what each card means, you really put your soul and energy into this reading and your words gave a huge positive vibe which I missed at that time."
– Marina K, Past Client.
"Even in the first email message I received from you, I felt seen, heard, and valued. I felt like you were in my corner, cheering for me every step of the way!"
– Tamara, Past Client.